From romantic to indulgent and grand to tiny surf shacks, explore the beautiful Barrington Coast from our spectacular holiday rentals in the heart of Forster and Tuncurry.
Forster Property Look Book
Choose between more than 115+ beautiful beachside, lakeside and coastal rental properties.
Experience genuine coastal charm
Secure your holiday accommodation at a time that suits you.
Your booking and data is secure when making an online reservation.
Here to help our customers from the moment of first contact.
A friendly, knowledgeable and attentive team on hand.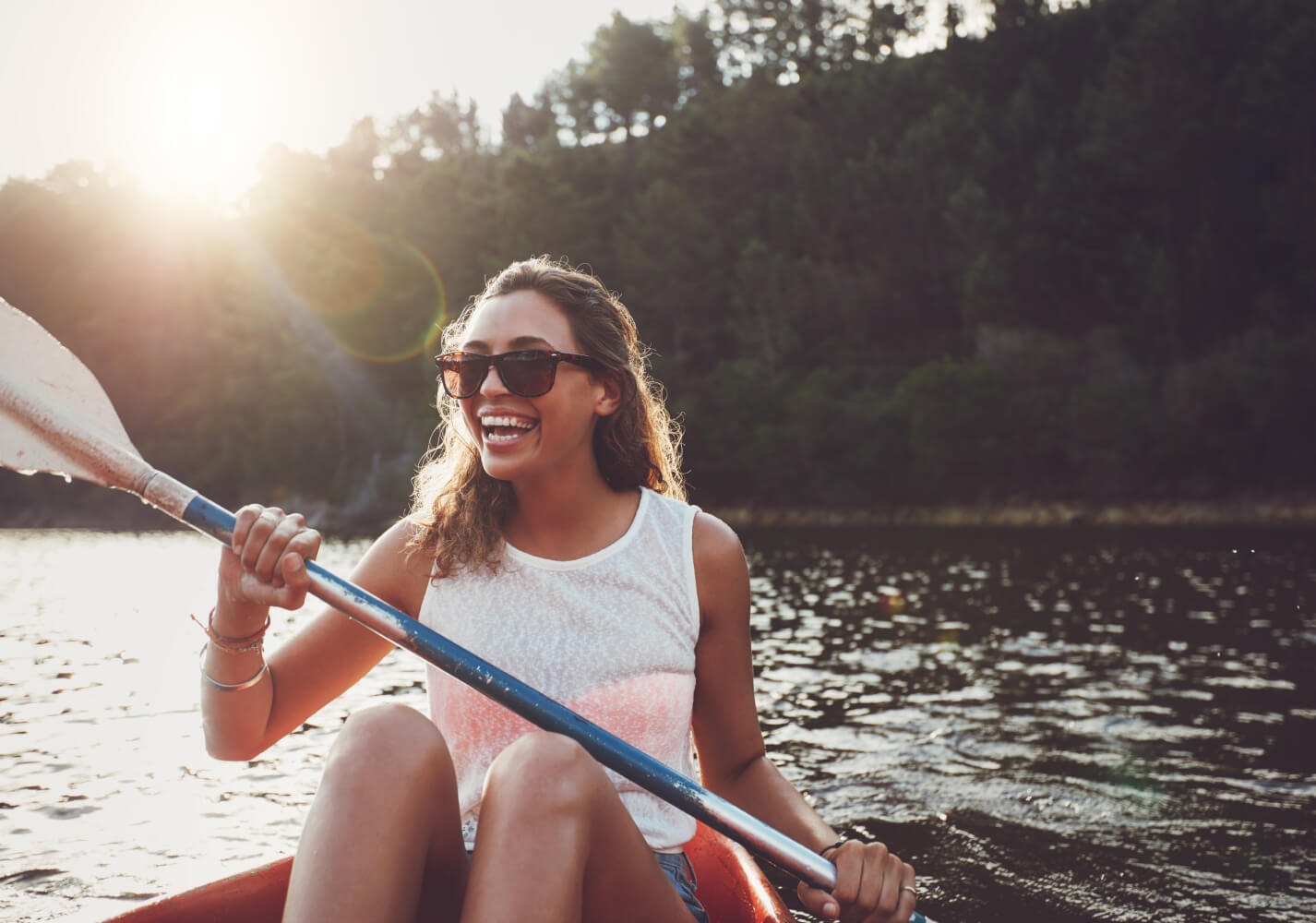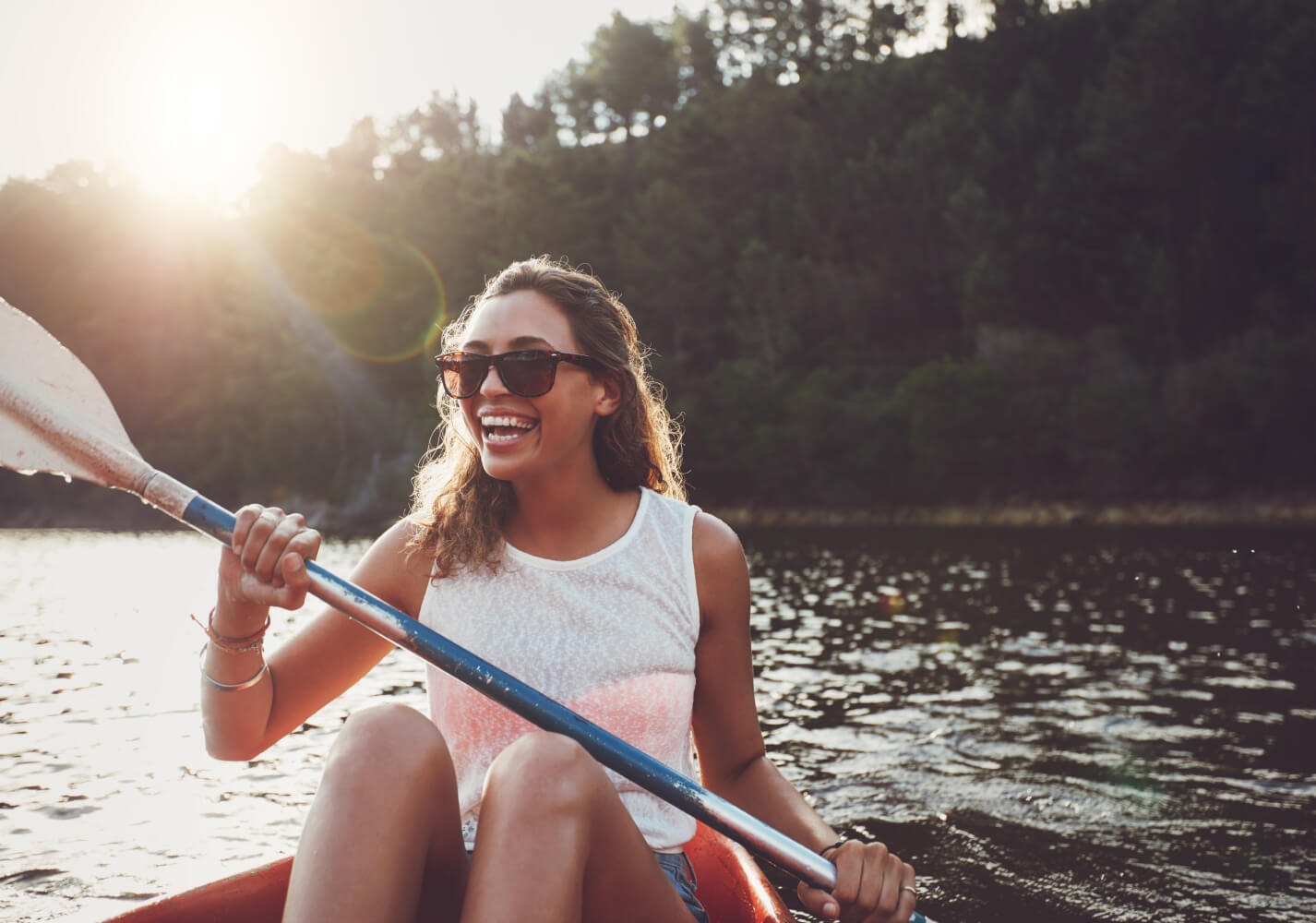 Things to Experience in Forster
Nestled between the Pacific Ocean and Wallis Lake, make the most of your holiday on the coast with our local guides of the best things to do in Forster, Tuncurry and the nearby areas.
Want to know more about our properties?
View our FAQs or get in touch.
Would you like to keep browsing properties?
View all properties to find the perfect one for you.