Rent Your Holiday Property the Right Way
Unlike many other holiday rental platforms, we understand the questions and concerns you may have about renting your property out to holidaymakers.
When you list your property with us, we take all of the necessary steps and precautions to ensure you and your property are well protected. Our team are highly-experienced and will work closely with you to help you maximise your occupancy while managing the bookings, check-in, check-out, maintenance and inspection activity required. Give us a call to start the process.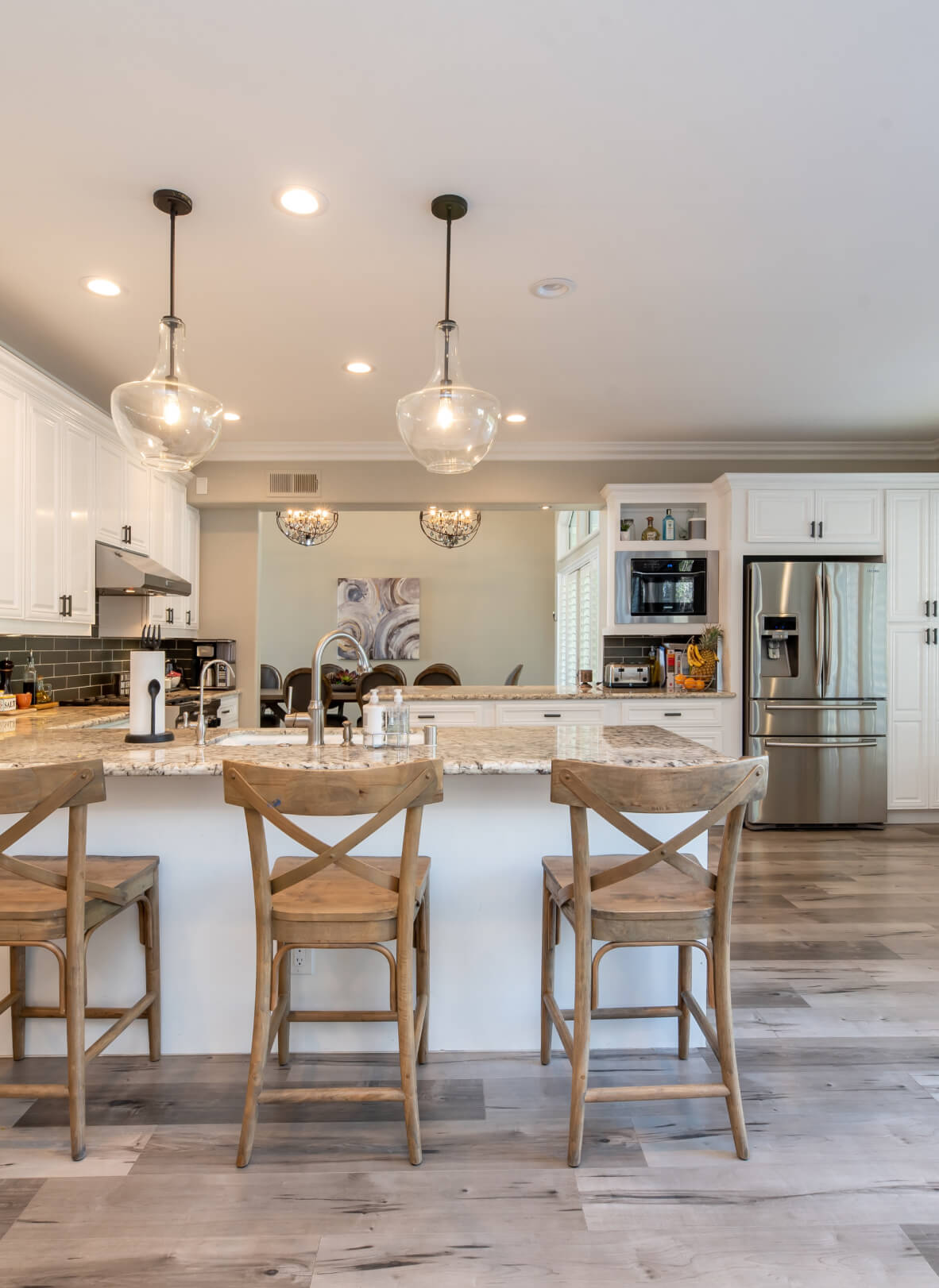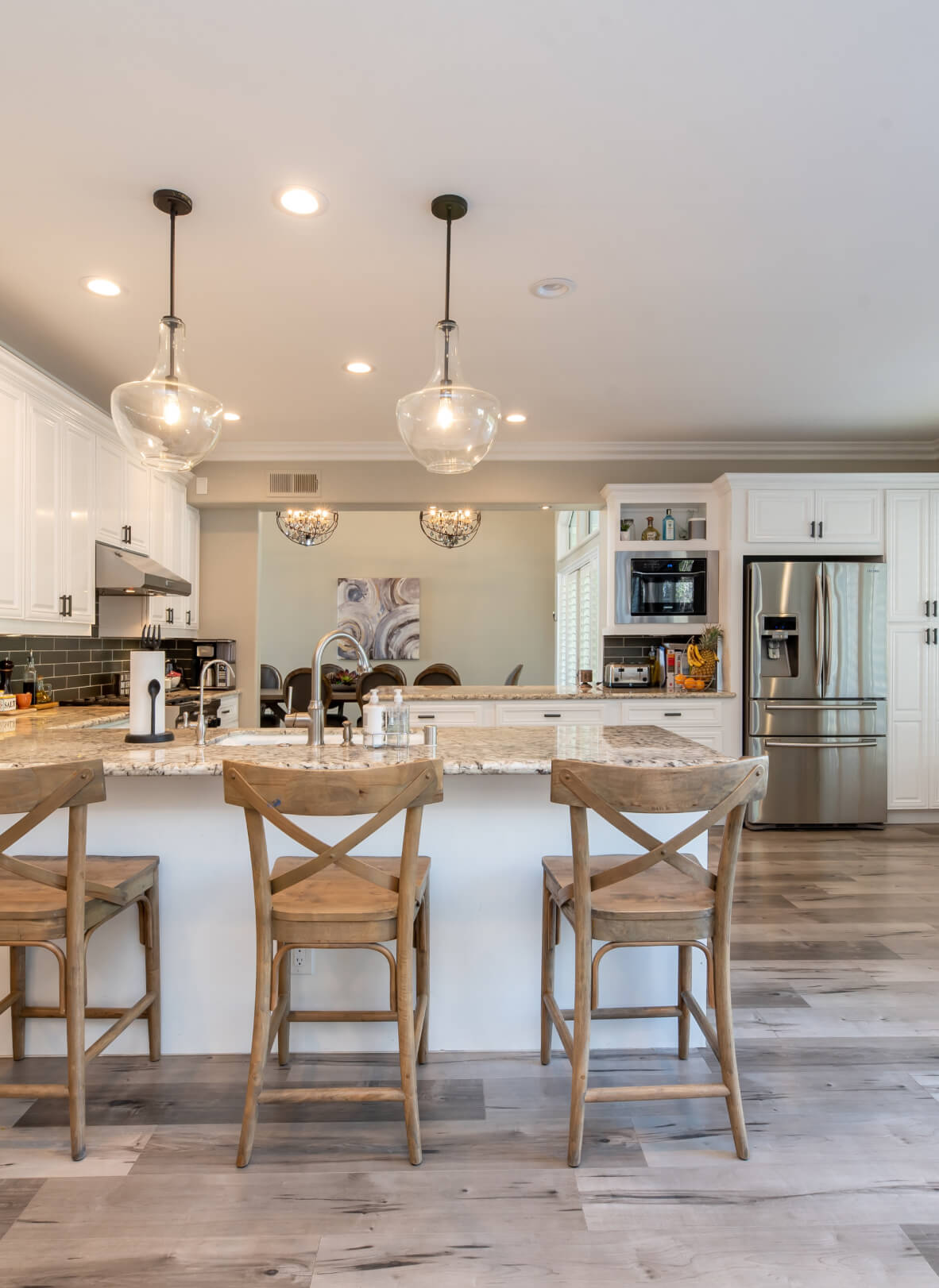 There are many reasons why we are the best choice for listing and managing your property in the travel and tourism industry.

We manage booking payments and security deposits directly minimalising any potential risk of fraud, scams and non-payment of damage.

You tell us what you want and we work with you to help make it happen. It's your property, your decision. Not a fan of pets? No problem, list as pet-free.

Managing holiday rentals can be hard work. Our team will take care of the guests, reservations and payments; along with any other stay-related tasks.

As the number one holiday accommodation listing site in Forster - Tuncurry, you will be able to reach more potential guests resulting in higher yield and less 'down days'.