Let Us Introduce Ourselves
Bridging The Gap Between Traditional Holiday Houses and Boutique Accommodation
For more than 20 years, Forster Accommodation Centre has been the number one choice for thousands of visitors to one of NSW's most desirable coastal holiday destinations. With 125+ picturesque coastal, lakeside and rural properties, managed by a team of professional dream makers, your stay will be second to none. Whether it's a romantic weekend away or a family vacation to the beachside, we know that holiday accommodation should be more than just a place to stay, it should be the heart of your holiday.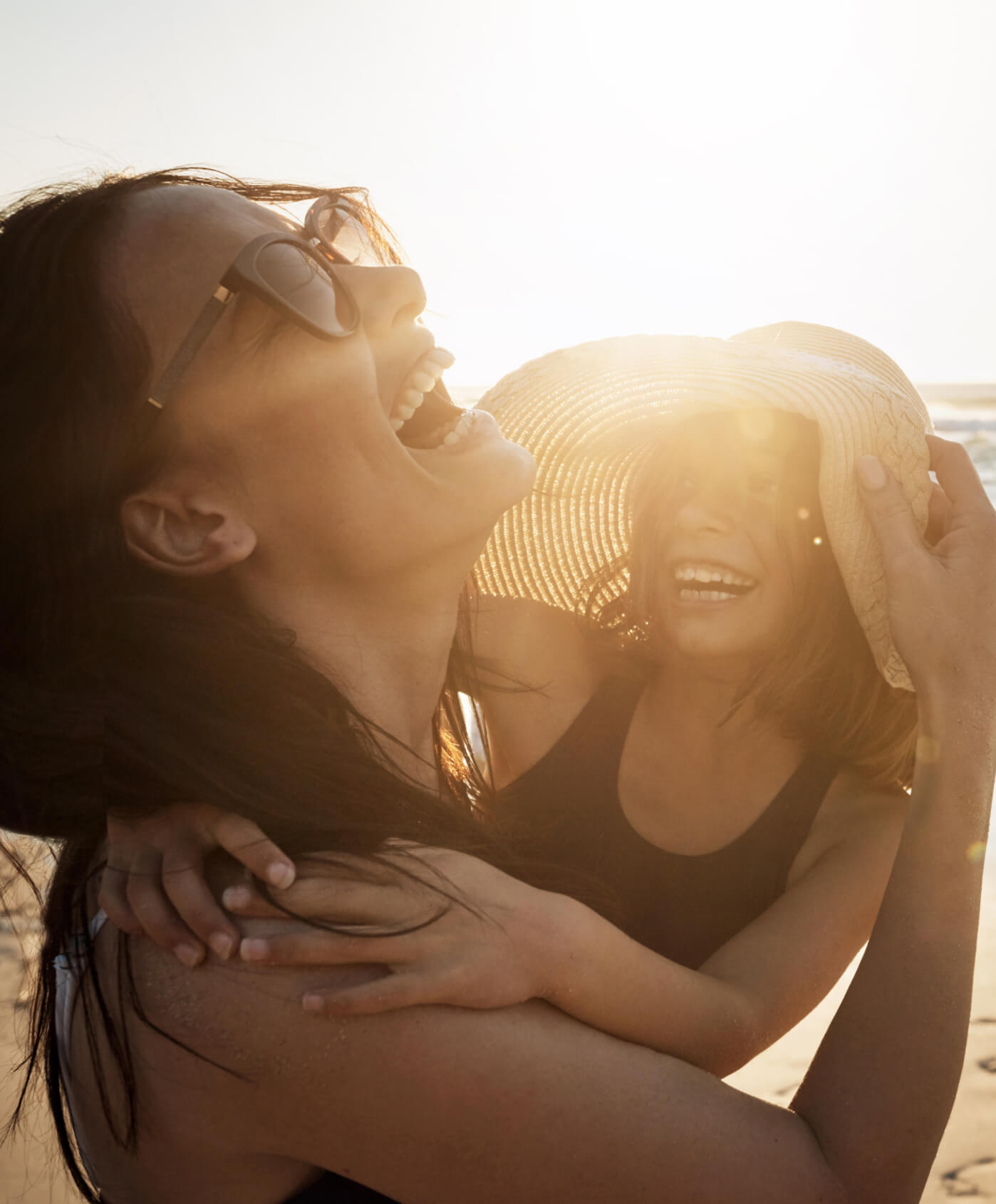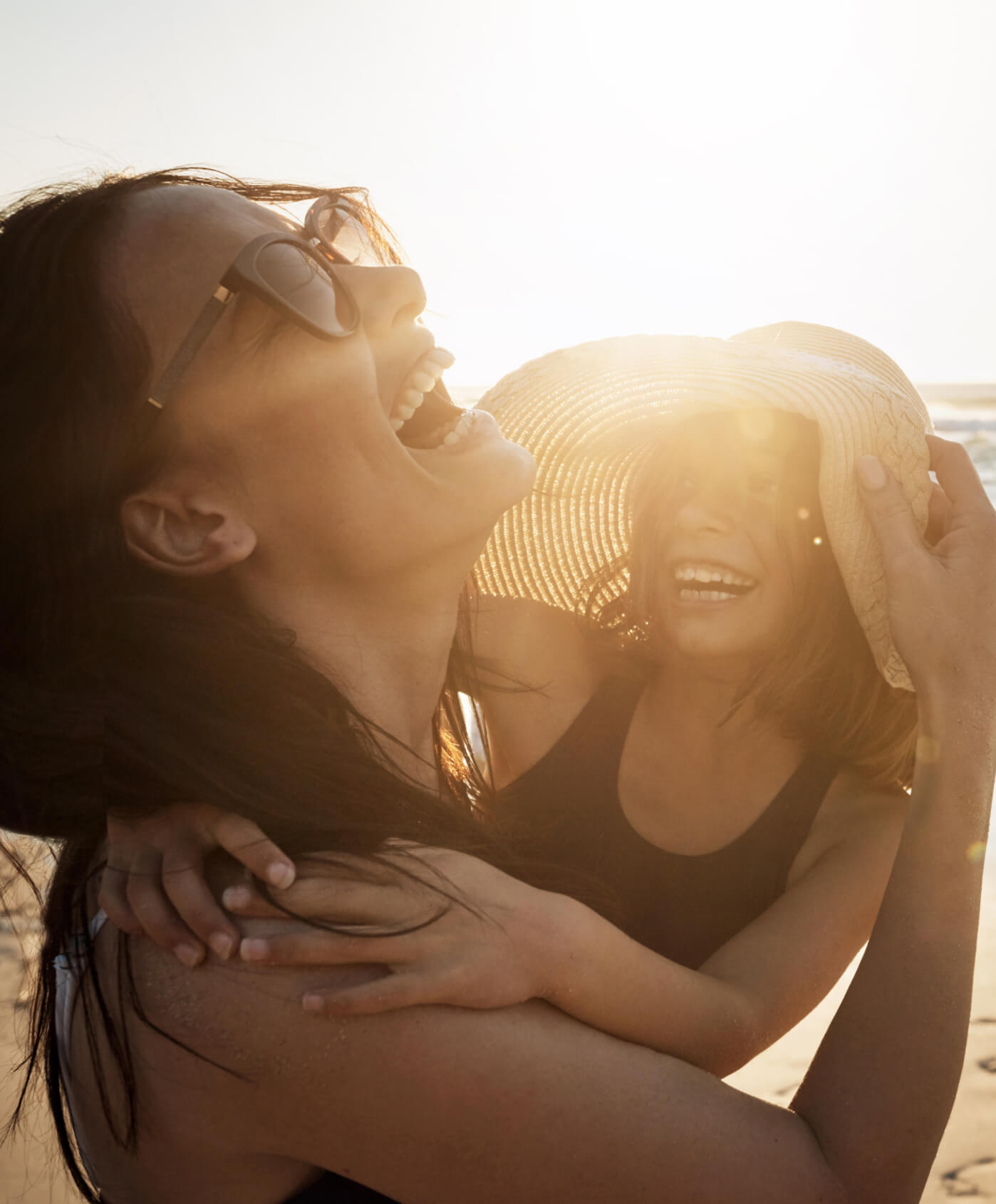 Find the perfect property for your next stay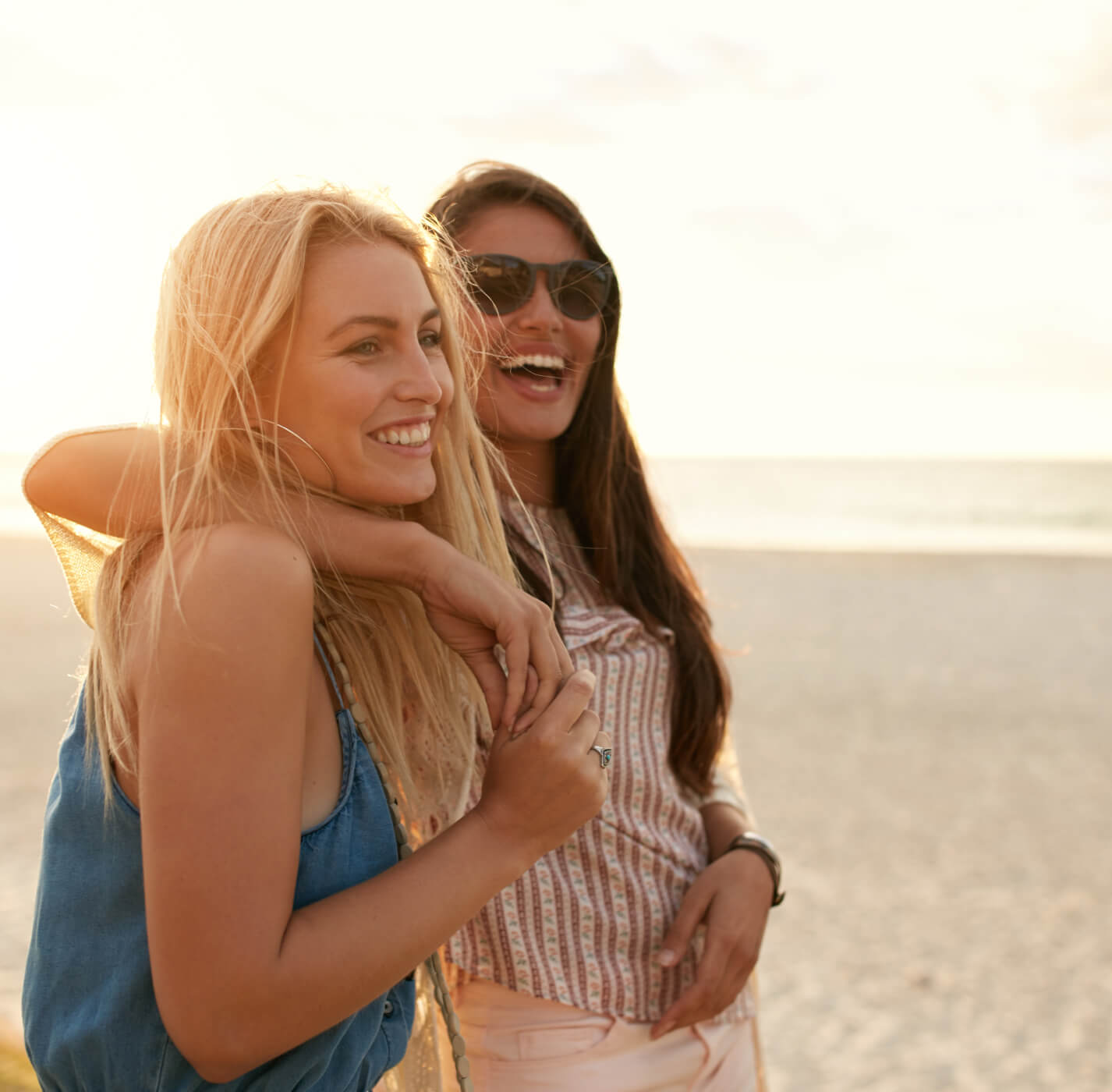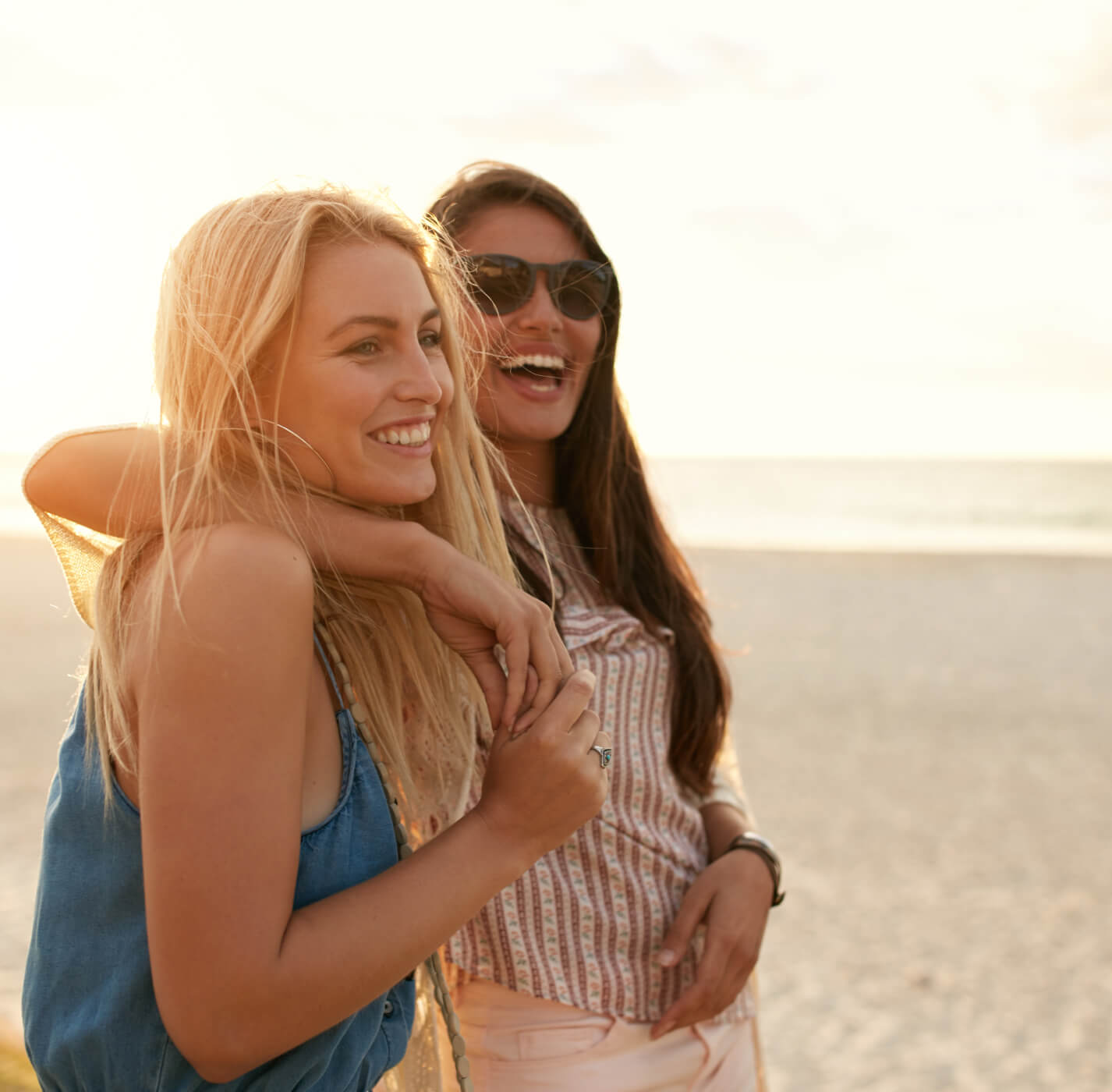 Let the Memory Making Begin
With beautiful properties across Forster and Tuncurry, you'll never be far from the ocean. Explore endless waterways, lakes and breathtaking beaches - perfect for surfing, snorkelling, swimming, fishing and paddleboarding. Smell the salt in the air, feel the sand between your toes and soak up the marvel that is the Manning Valley. More than just a destination, it's a place where childhood memories are made, romantic getaways come to life and families are brought together.
For the best places to stay in Forster, Tuncurry and the surrounding area, book your next holiday with Forster Accommodation Centre.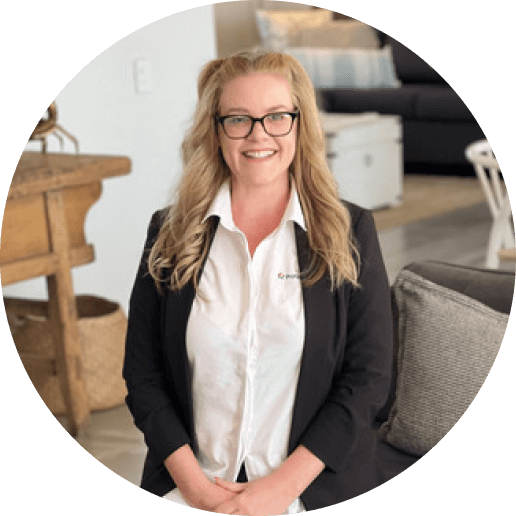 Owner & Holiday
Management Consultant
Making the ordinary extraordinary
The Face Behind Your Holiday
With more than 20 years of experience in luxury, boutique five-star hotels, Penny relocated to Forster in 2019 to enjoy some time off by the sea. However, it wasn't long before she was back in the professional world establishing herself as a knowledgeable local. With a wealth of expertise and hands-on experience in the hotel and holiday industry, she knows how to ensure her guests have the most memorable holiday possible.
Looking for Something Else?
Get in touch with our friendly team today.