We Don't Just Let Holiday Properties
We Create Experiences
Our winning team of intrepid explorers understand what makes an amazing holiday.
When you list your property with us, we take all of the necessary steps and precautions to ensure you and your property are well protected. Our team of highly-experienced agents will work closely with you to help you achieve the best rental prices while managing the bookings, check-in, check-out and routine inspections. Give us a call to start the process.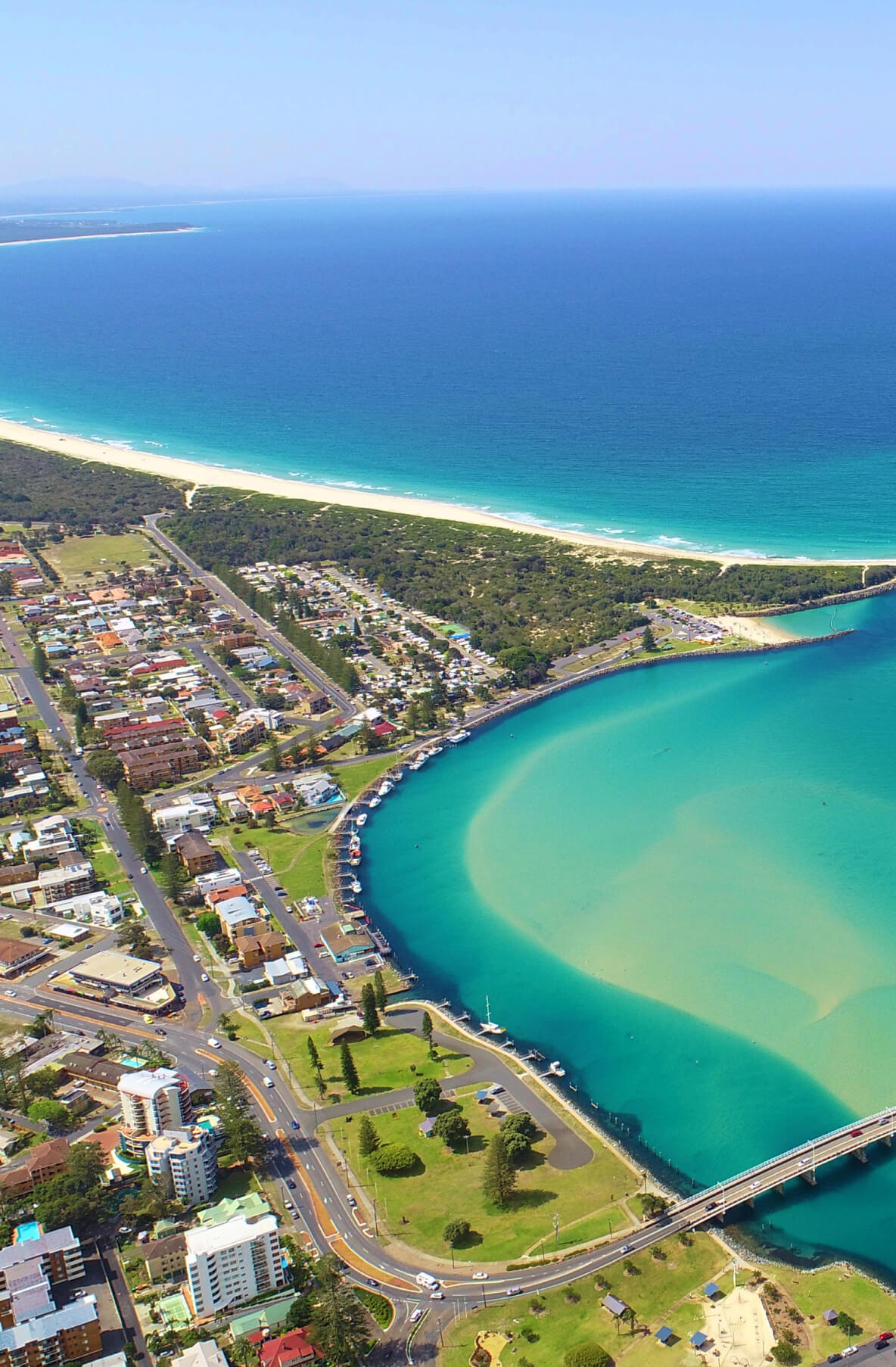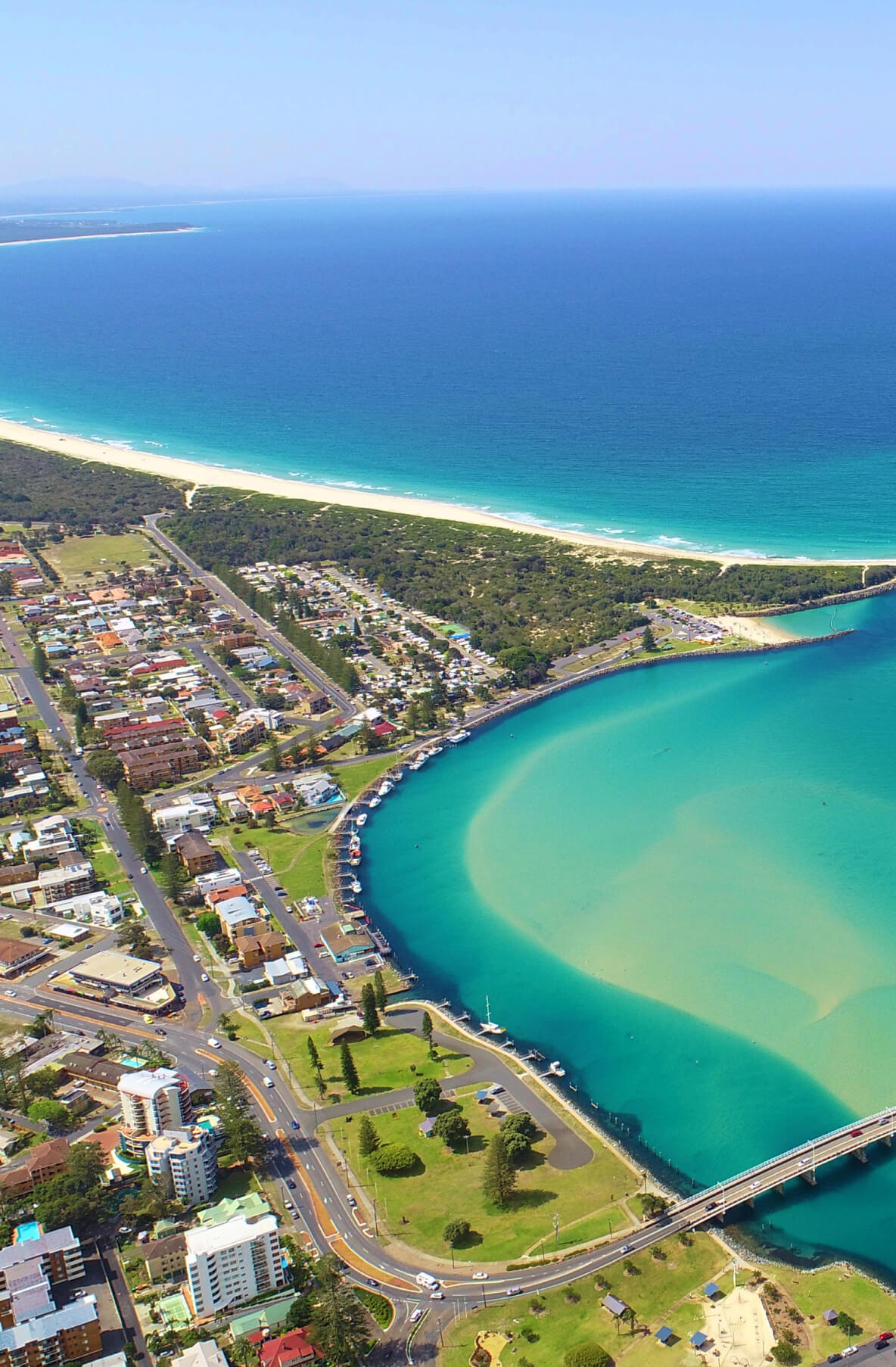 Local Charm and Character
Renting a Unique and Comfortable Property Is Just the Beginning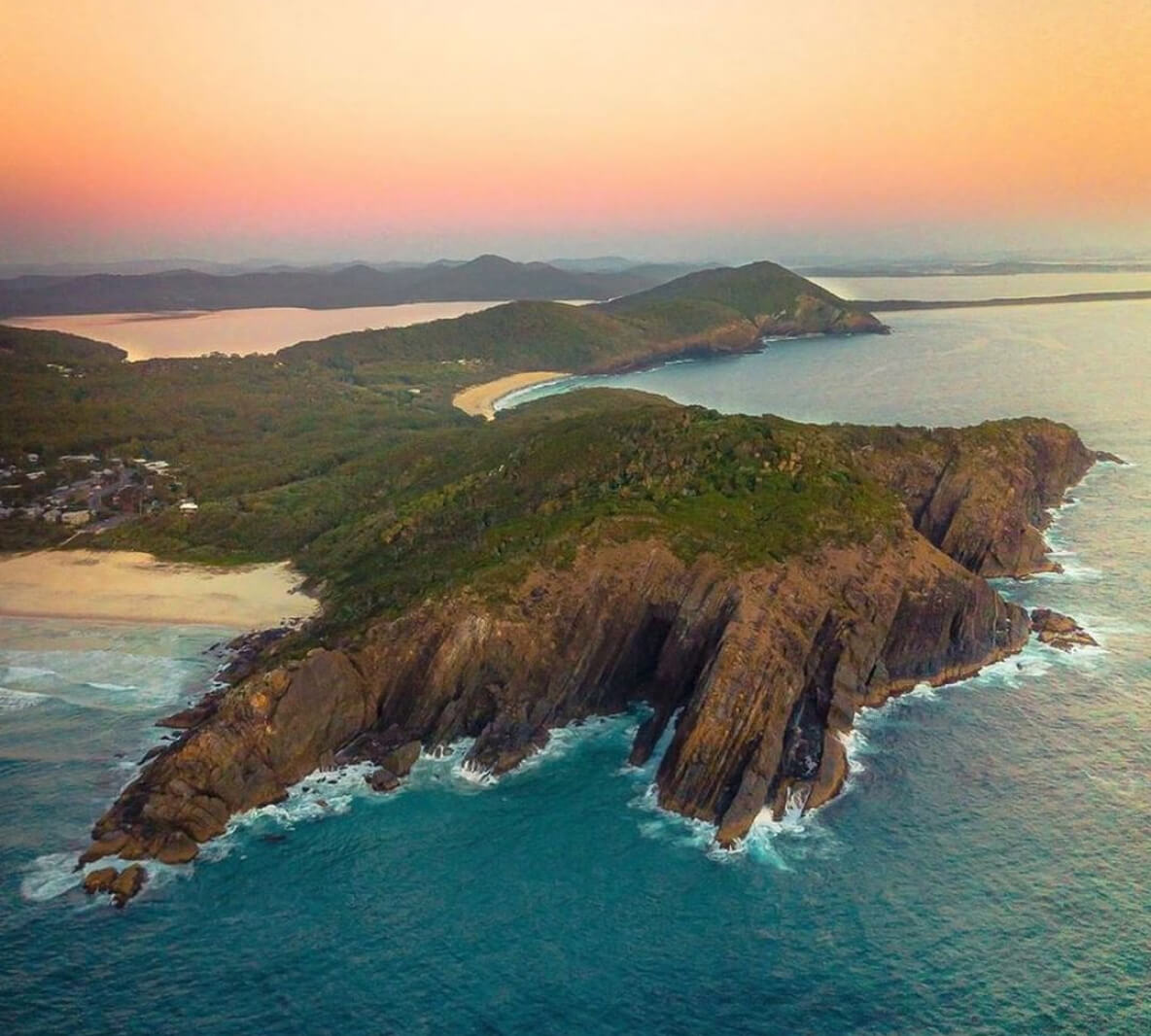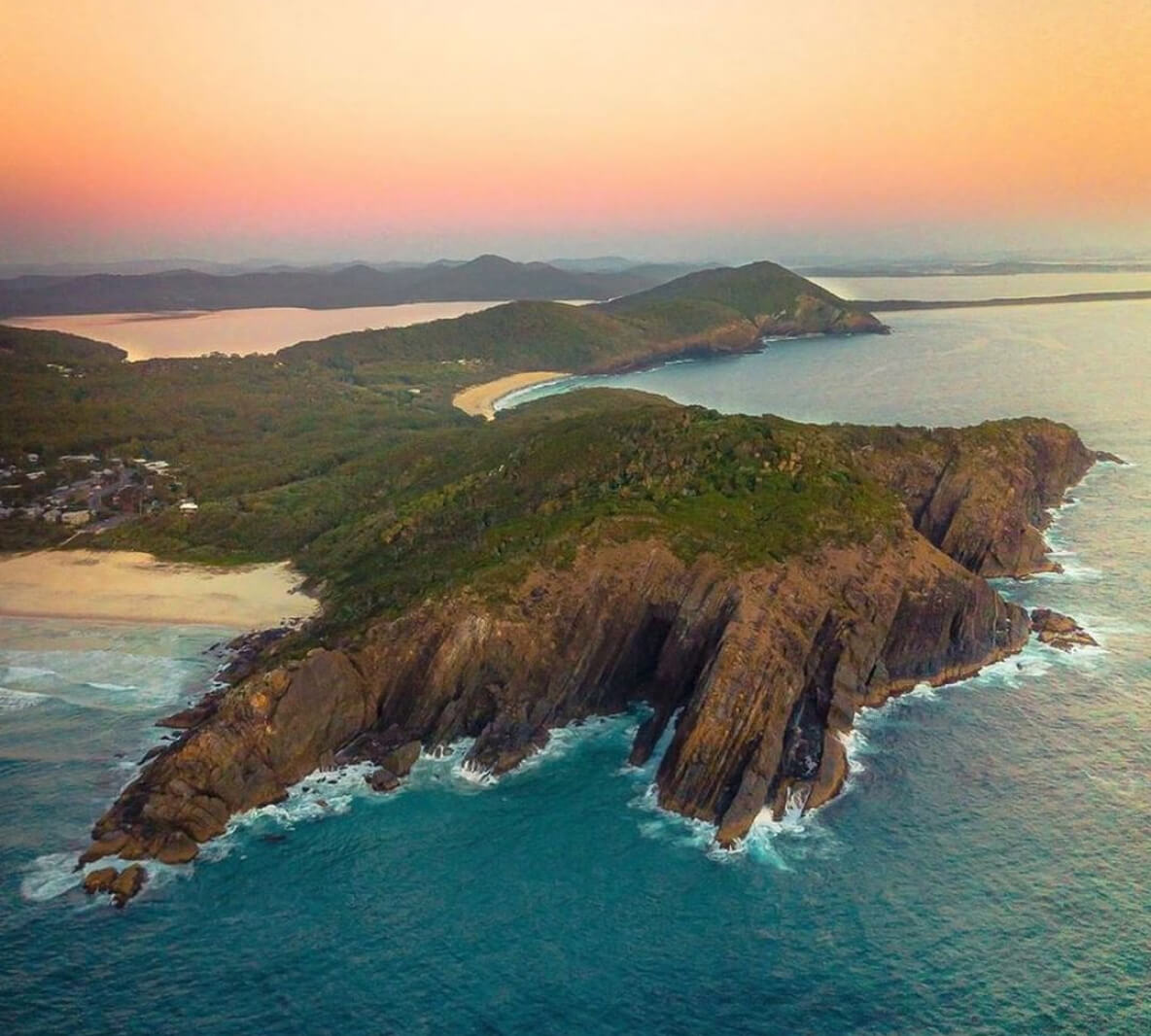 As soon as you arrive in Forster - Tuncurry, the vacation of a lifetime can begin.
Kick back and relax in our exclusive range of ocean view, lakeside and beachfront houses, apartments, villas and bungalows. Won't enjoy your getaway without your four-legged friends? We have pet-friendly holiday rentals waiting for you too!
Your holiday starts with the property, and Forster Accommodation Centre has exactly what you're looking for.
Meet the Team
Our highly experienced and dedicated team go above and beyond to satisfy all of our guest's needs.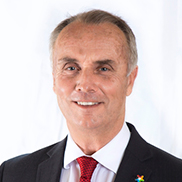 Darrell Roche
Principal
Darrell has lived in Forster Tuncurry almost his entire life. He has seen the area grow from a small coastal village to the thriving community it is today. Darrell is serious about the local community, demonstrated. Through all of the sponsorships and community work he is a part of.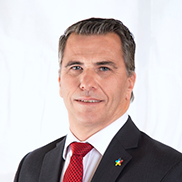 Richard Crowther
Principal
As the owner and principal, Richard firmly believes in integrity and a point of difference, always striving to seek opportunities and grow the agency. Richard leads with passion, so you can be sure that each and every member of the team he has employed will emulate the very same qualities and drive to provide a fantastic experience.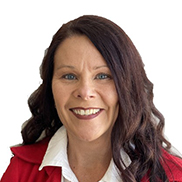 Cath Crowther
Owner & Holiday Management Consultant
Cath has almost three decades of real estate experience as a Property Manager, Salesperson & Holiday Manager. Having seen the holiday industry change dramatically, she is absolutely committed to ensuring both business and team remain as the primary accommodation provider in the Forster/Tuncurry area.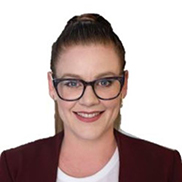 Penny Crossley
Sales & Marketing
After relocating to Forster in 2019 for a sea-change, Penny brings 20 years of experience in the luxury, boutique hotel industry. As a General Manager of five-star hotels, she knows how to ensure her guests have the most amazing experience possible.
Michelle Hooper
Holiday Manager
My working career has been diverse which has largely involved real estate as well as finance, education & retail. I have lived in the area now for 16 years starting in the Hallidays Point area and now settling in beautiful Tuncurry. I have now started my wonderful journey with Forster Tuncurry Professionals as Holiday Manager.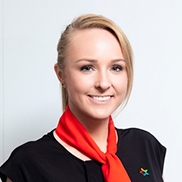 Elise Ottey
Holiday Team
Since moving to Forster in 2017, Elise has discovered a brand new outlook on life. Joining Forster Accommodation as a valued member of the Holiday management team, she looks forward to assisting you with your next holiday in Forster - Tuncurry.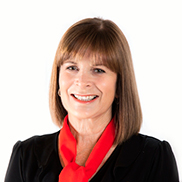 Cathy Manning
Holiday Team
Having lived in Forster for nearly 20 years and with nine years of experience in the Holiday Management industry, Cathy brings a wealth of knowledge of the local area with an understanding of what makes a holiday special. Going beyond to deliver a fantastic experience.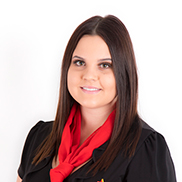 Brittney Willmette
Holiday Team
After relocating to the stunning Forster/Tuncurry area in 2018 to join the rest of her family, Brittany soon discovered a passion for Real Estate. She is a valued member of our Holiday Management team and looks forward to welcoming you to our little slice of heaven.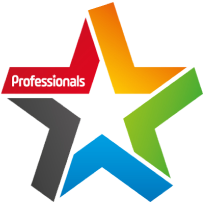 Penni Darcy
Holiday Team
Penni has been living in Forster for nearly 20yrs but originally was from Woolgoolga / Coffs Harbour where all her family currently remain. Penni lives a busy life raising two teenage children and loves this area for what it provides- sun, beaches and the lake!!! Forster is the perfect home for her and her family.
Can't find what you're looking for?
Speak to our experienced team directly.